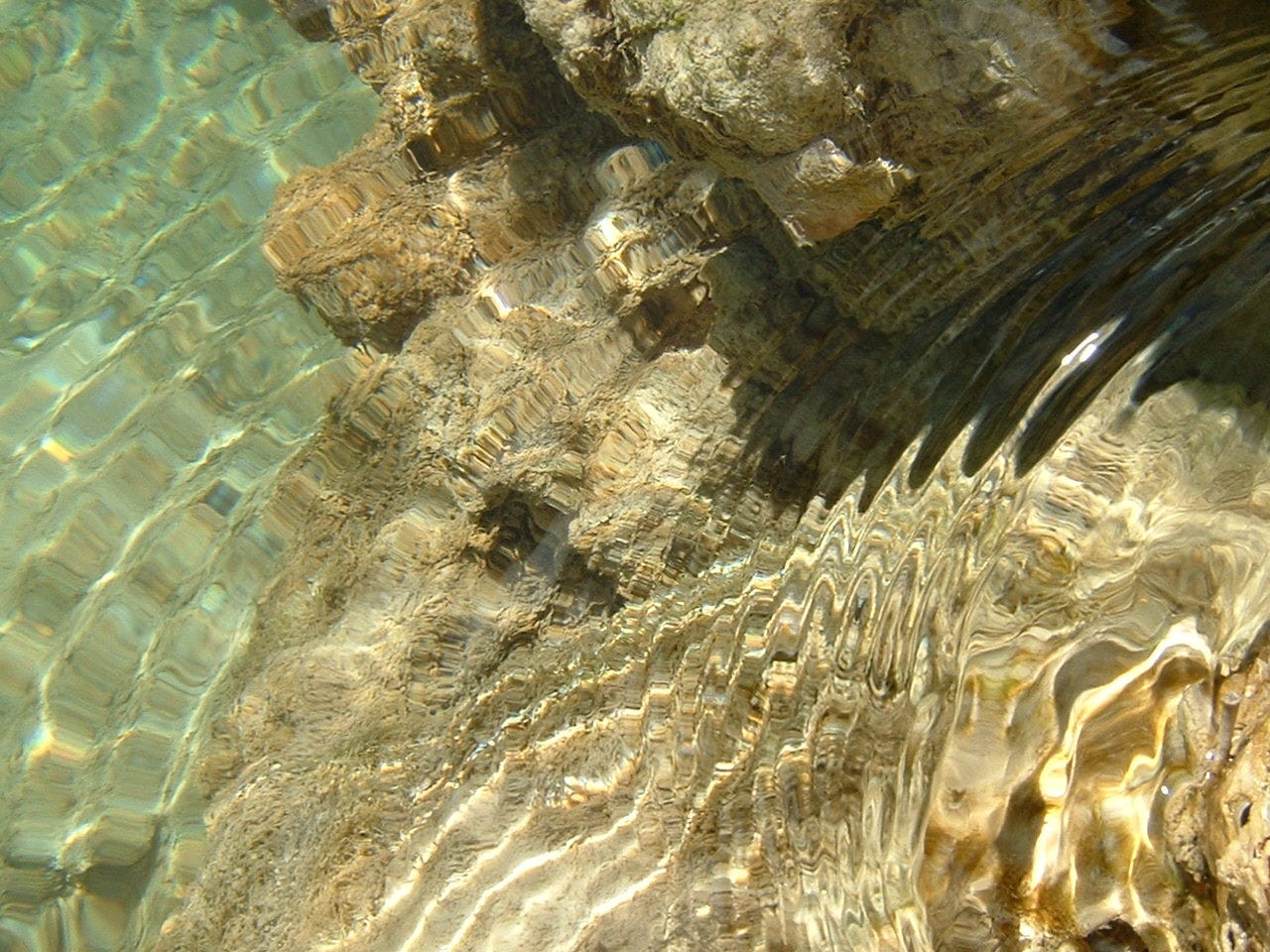 Sherpa Births
As a sherpa lightens the load, supports the team, provides orientation, I am here. With me, you will not find yourself alone, your thoughts unheard or your feelings unconsidered. I will be honoured to accompany you while your courage and inner strength grow, as through challenges you may find yourself more positive, resilient and empowered - this is the journey of your life!
'Doula' is a Greek word dating back to antiquity for a woman who serves other people's needs, a person who is quite simply there for another person.

A birth doula is present to listen to you, reassure and support you and your partner through any or all of the parts of your birth journey: preconception, pregnancy, birth and your early life with your new baby.

A doula can also be there for life-changing moments in life: puberty, separation, menopause, loss and death.

A hand held out for when you need, as you find your own way through the challenges and choices that lie along the way.

A doula is someone who gets to know you personally and is there to help you feel listened to in an unbiased way, to feel safe and to be reassured.

A doula is part of a community network of care who can help you get into contact with a wide range of healthcare specialists to take care of your specific needs: your physical, emotional and mental wellbeing. A doula is part of a wider community of others journeying through these life transitions and is ready to connect you with other groups and individuals, along with useful resources.

A doula is professionally trained to accompany you, but is not trained in any medical interventions and does not give any medical advice. A doula's skills are to blend support with that of loved ones; doula services are complementary to those of other professionals: with the goal to enhance all the support given within the network of care.
• Listen to your dreams, hopes and concerns as you find your way along your personal parenthood journey.

• Become a resource connecting you with a variety of professionals, organisations and communities supporting you before and after birth and at other times of life change.

• Provide links to evidence-based and unbiased information taken from respected organisations such as Evidence Based Birth, and World Health Organisation. Being informed helps you feel your choices are yours, suited to your personal situation.

• Offer ways to help the birther feel more comfortable before and during labour: breathing, visualisation, movement, acupressure, massage and Rebozo techniques for pain relief, according to your wishes.

• Empower the birth partner, for example with knowledge of how to use the above techniques during pregnancy, early labour and labour. Having some skills and techniques such as these can help mitigate fears about not knowing what to do or experiencing a sense of helplessness in challenging situations.

• Support the birther's partner through the birth, offering them an ear and reassuring them that continuous care is being provided when they need to take a break.

• Provide reassurance (online or in person, when requested) for the new mother, partner and family during the early days of parenthood, listening and supporting her through the new challenges, providing contacts of any additional health professionals such as lactation consultants and osteopaths.

• Connect pregnant, new and experienced mothers through local support groups and communities, help facilite groups to ensure women feel fully listened to and respected whatever experiences they have and decisions they make on their journey.
About me
On my motherhood journey I've experienced raising my family living in different lands, where I have had the pleasure and privilege to develop deep connections and respect for people from everywhere.

I recognise from my own experience the need for personal support from both individuals and communities to help meet the new challenges life changes present, especially when you have few or no close family and friends to help you. During the inevitable emotional roller-coasters, there is often a heightened need to feel valued and cared for by those you can trust around you in addition to the support of family and friends from afar.

My journey is my journey, and I feel ready, as a doula, to offer, to give, to serve the needs of those who feel my presence feels right for them: offering comfort, support and reassurance throughout, while you make the decisions that work best for you.

I live in Alsace, France, near the Rhein in a small town touching Basel, Switzerland. I am also 'a stone's throw' from Germany in the 'three countries' triangle!

I am available to travel within a 1-hour radius of Basel. North towards Mulhouse, Colmar and Séléstat. South towards Bern and South East towards Zurich. North East towards Freiburg.

I am fluent in English, Spanish and French and believe the most important form of communication is one of kindness and respect!
Life is precious!
Millions of moments pass by unnoticed, but the most important ones last a lifetime.